About us
At Notino we believe that beauty should be accessible to everybody – because beauty can empower and transform. When people feel at their most beautiful, they are more creative and confident to achieve their dreams, and they make the world beautiful in return.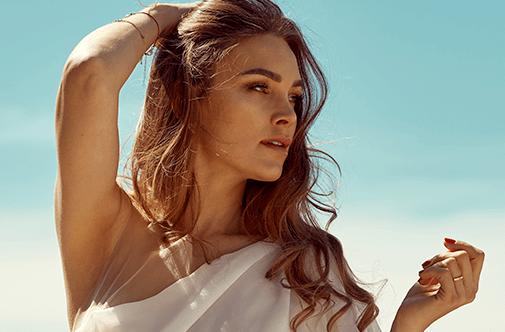 "Accessible" means

- Customer oriented website
- 24/7 customer service
- Reliable and fast delivery
- Modern payment methods
- Surprisingly affordable
Notino has been making high quality beauty accessible to smart people by merging everyday technology with great-value beauty products and advice since its launch in 2004. We offer all the well established, popular brands and so much more from all around the world. From the meadows of France and sunny Italy all the way to the mysterious, exotic Asia, we offer those hard-to-find products that other retailers might not carry.

Notino is the largest beauty specialised online retailer in Europe. Born in the Czech Republic and headquartered in the dynamic city of Brno, Notino is growing fast; we currently have online stores in 24 countries and we are working hard to expand to many more markets.
We expand the chain of our stores as well
It has been a long time since we have been just an e-shop. We are gradually expanding our chain of brick and mortar shops where our beauty consultants will always advise you on how to choose exactly what you need and will be happy to show you our current bestsellers and new arrivals. From the beginning, we have been striving to be tech-savvy. Today we are using advanced technologies in our shops as well, thus interconnecting the world of online shopping with a personal experience. You can find our shops in the capitals and big cities in the Czech Republic, Slovakia, Poland, Hungary, Germany, Austria, Romania, Bulgaria and Ukraine.

The largest online beauty retailer in Europe
27
brick-and-mortar
stores
1,150
brands in portfolio, more
than 55,000 SKU
29
million products
sold in 2018
Turnover in million € per year

Distribution Center
Strategically located in Central Europe, in Brno, Czech Republic.
- semi-automatic warehouse

- own warehouse management system

- special accumulation conveyor for cartons and transportation of products across the warehouse
86k
over 80,000 processed
orders/day
250k*
over 250,000 processed orders/day in the next 5 years in 3 distribution centers


(*prediction)