€737 million for beauty and health
2021 was (again) a record year for us. We achieved an incredible turnover of over €737 million, growing by 35 percent year-on-year.
That is mostly thank to you.
2,5 products sold every second
In 2021, our customers purchased 77 million products. That is 40 percent more than the year before.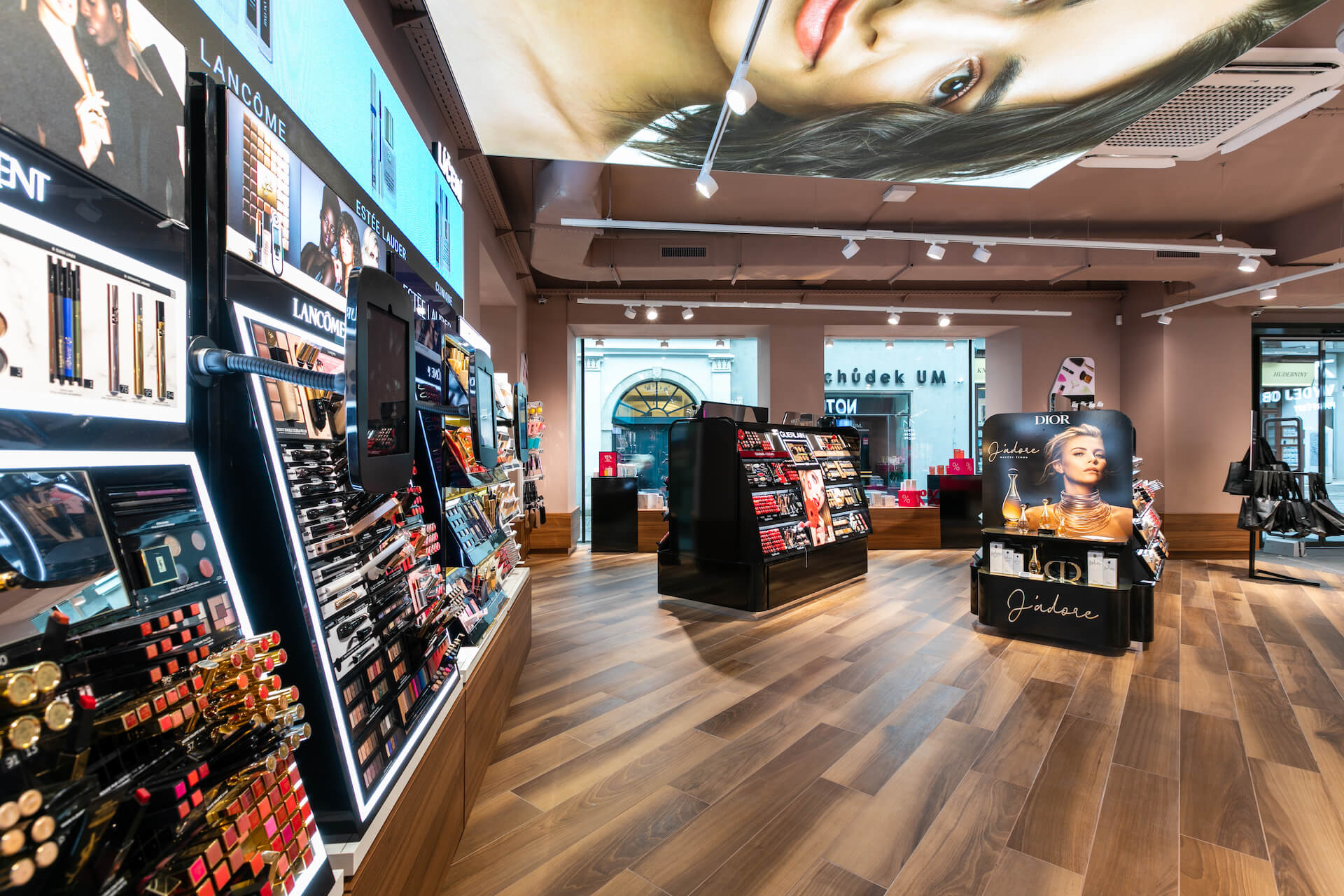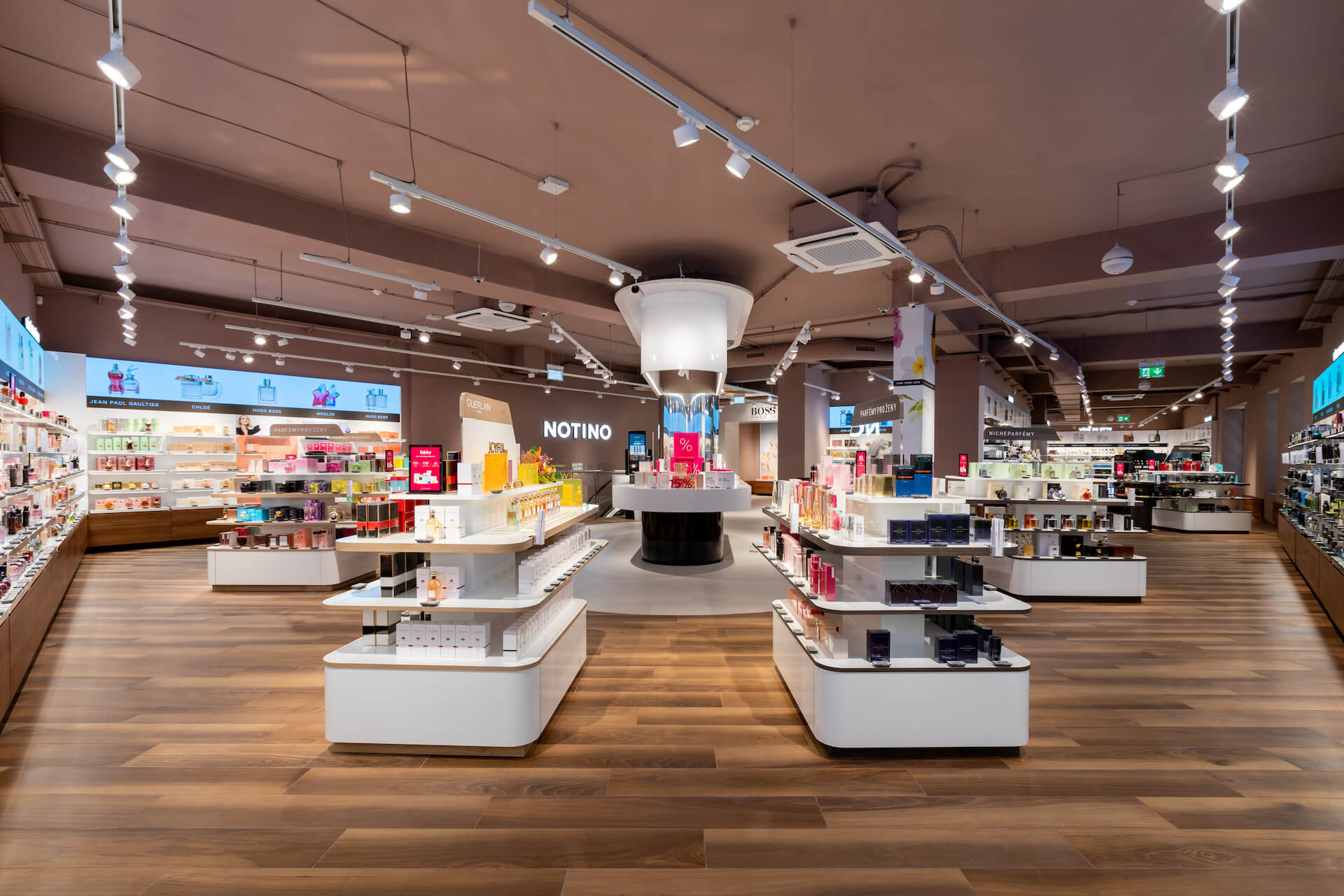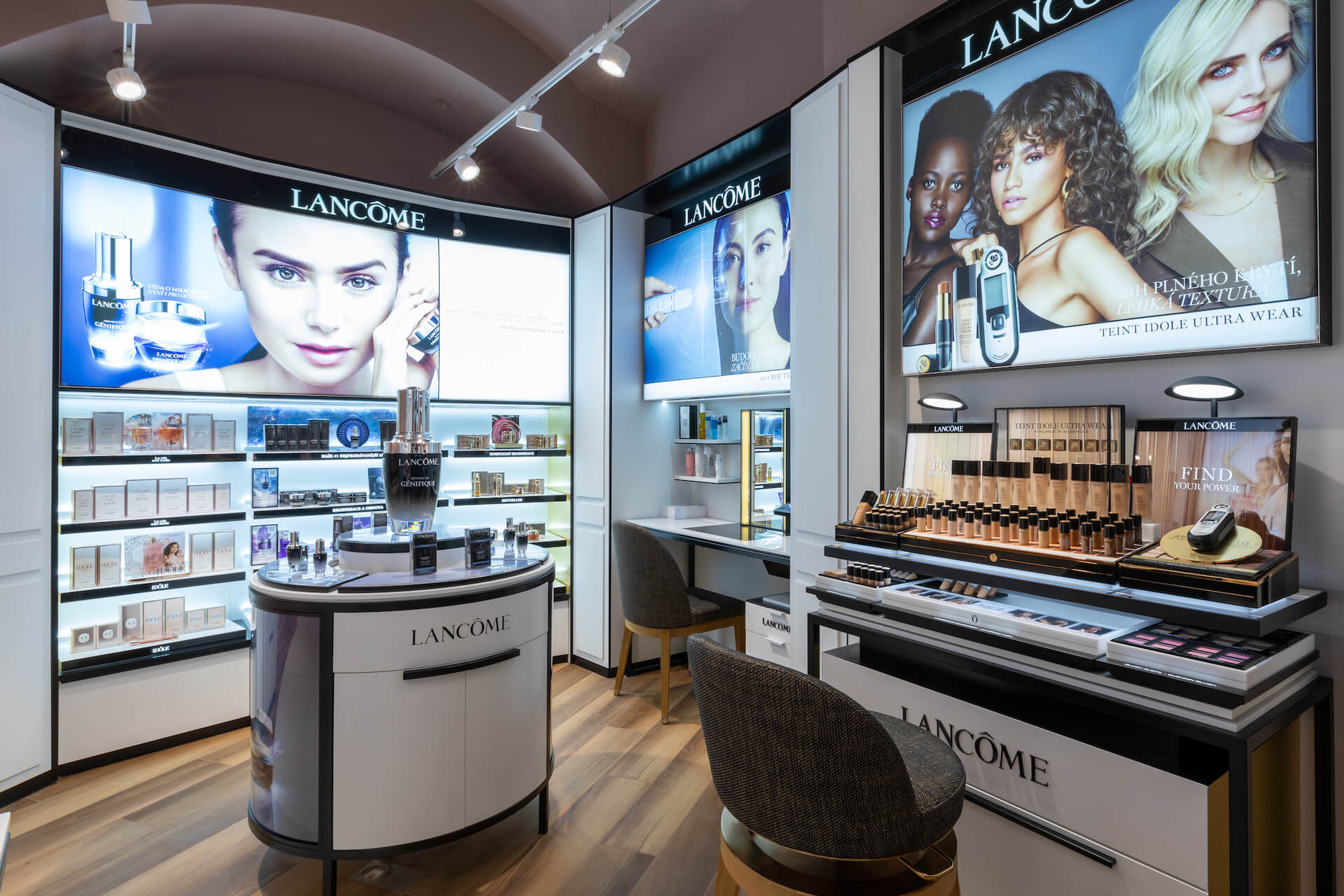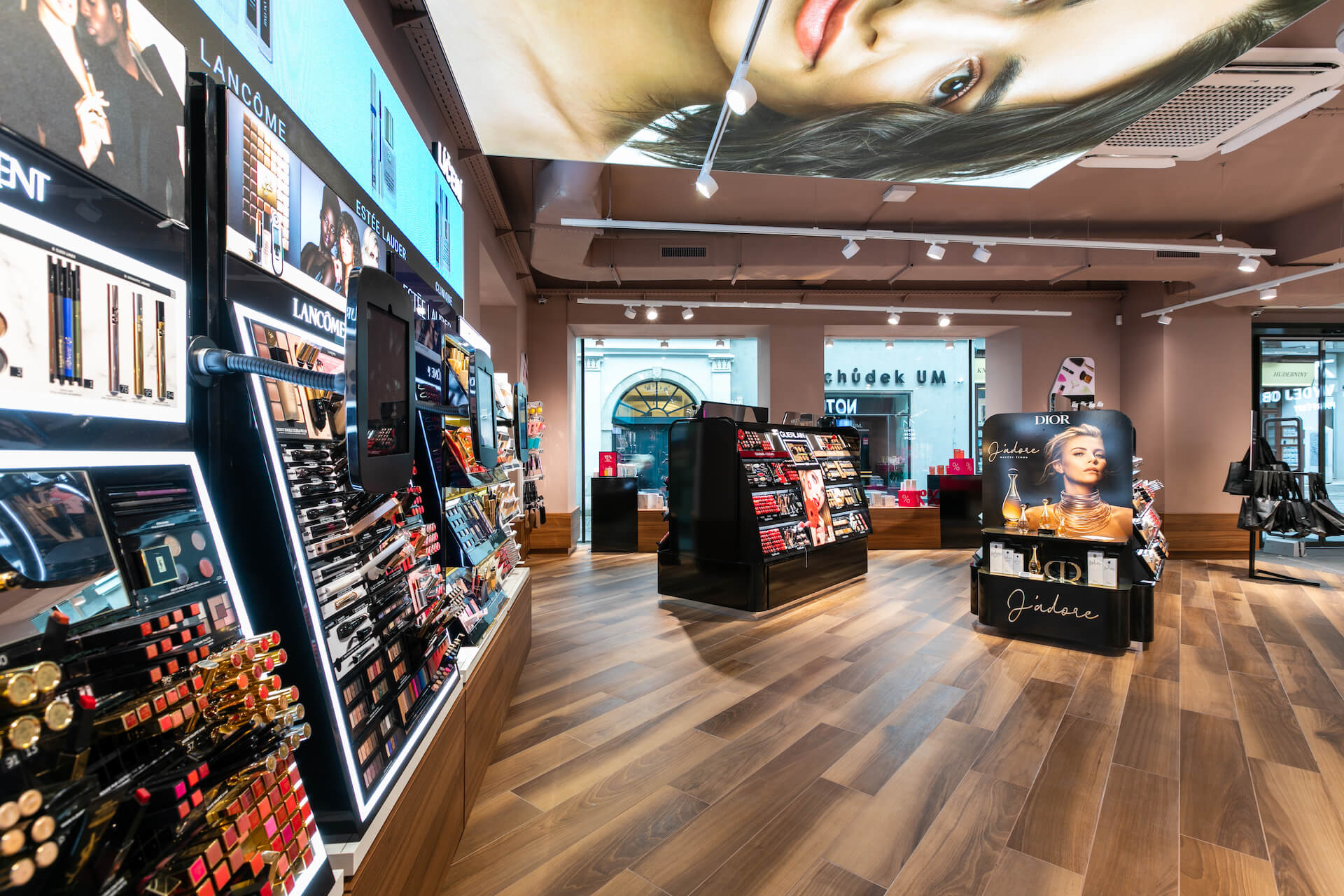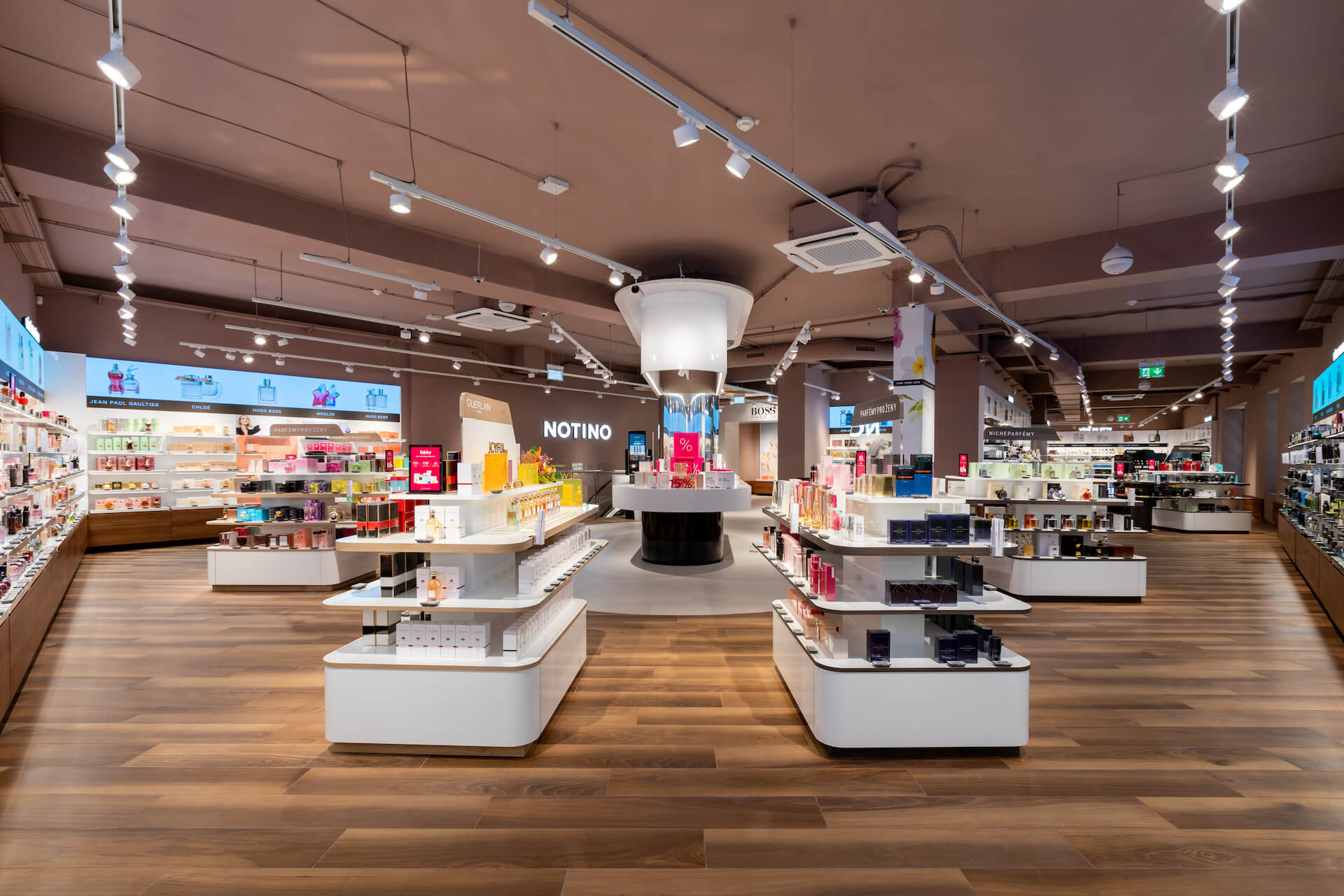 THE BIGGEST
In July 2021, we opened our new flagship store. With its 850 square metres, it is not only our largest store, but also the largest perfumery in the Czech Republic! It is located in the very centre of Brno on the prestigious Česká street and on its two floors it offers more than 250 world-famous brands, modern technologies and innovations for beauty, exclusive services and a completely new design.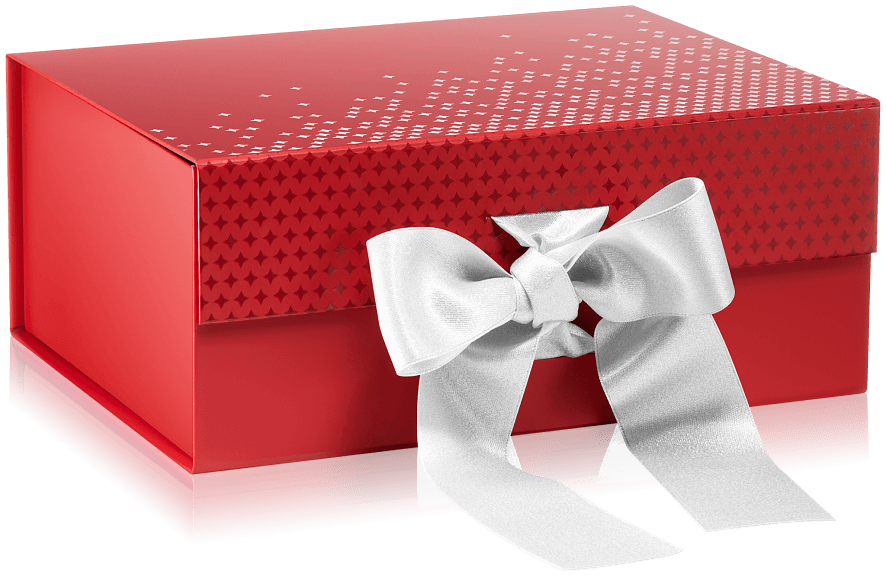 How many gift packages we wrapped for you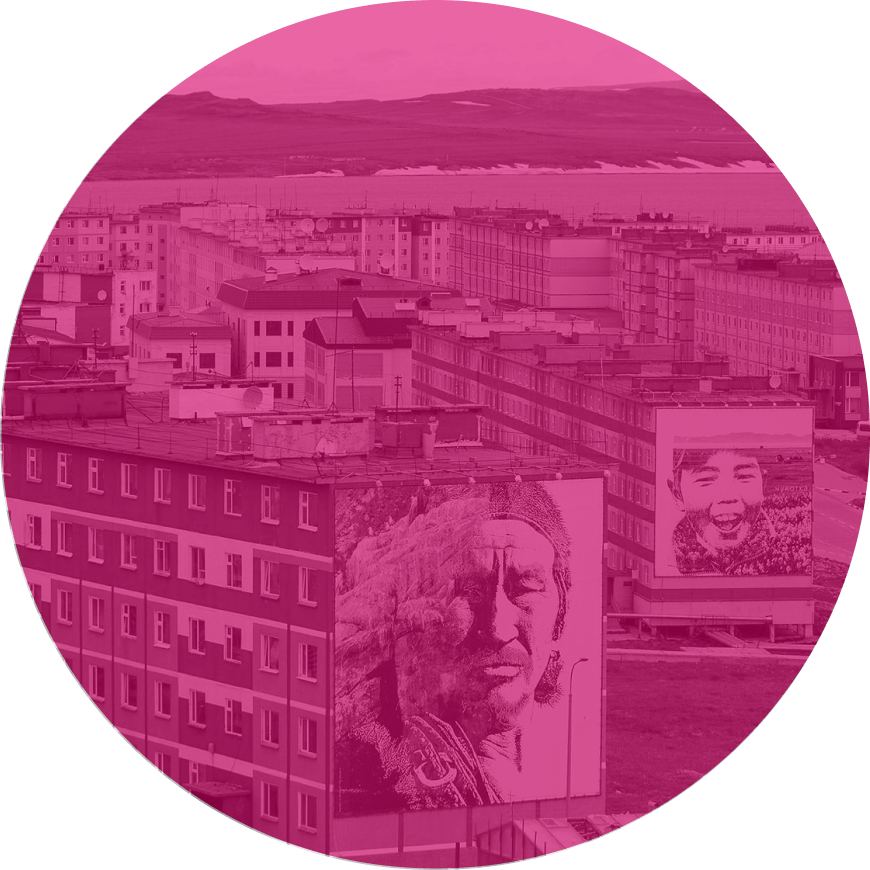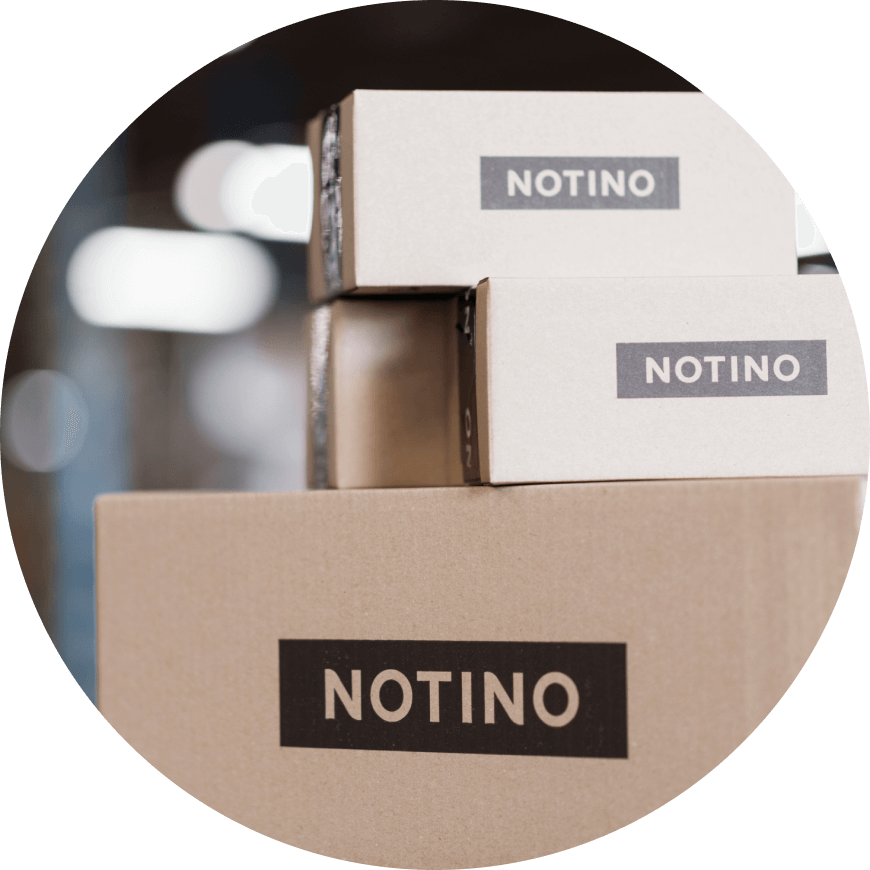 The longest journey
Anadyr in Russia
If you were to travel the same route by car, it would be 14 216 km from our distribution centre in Rajhrad to Anadyr.
20 000 000
In 2021, 4 million new customers shopped with us. That means there are already more than 20 million of you.
This is your shopping cart
Black Friday
Our customers love Black Friday event! In 2021, they ordered almost 200 000 orders from us during Black Friday, significantly more than last year. And the year before. In the past three years, the volume of orders on Black Friday has risen by almost 100 000.
How many calls we handled
How many emails we sent to customers
Website traffic
We participated at conferences:
We have developed and improved new services