Perfume tips for Virgos
Tips for Virgos
Virgo, the sixth astrological sign, is one of the three earth signs, which is why Virgos are usually quite practical. They are typically diligent and can utilize their analytical abilities in any area, both in the professional sphere and in their private lives. The earth element is also associated with an increased need for maintaining order. Virgos are heavily influenced by reason.
Naturally, even Virgos have their weaknesses. If a person born under this sign does not manage their heightened sense of detail, they may become an extreme perfectionist, behavior that is unpleasant for others to deal with. Moreover, the person may be unable to differentiate between things of true importance and those that are not worth wasting time on. Another major problem is that Virgos may suffer from lower self-confidence.
As such, Virgos must cultivate the positive sides of their sign while also keeping any negative traits in check. Different methods and aids are available for this, including the use of the right perfume, as a fragrance carries a certain energy that can assist the wearer.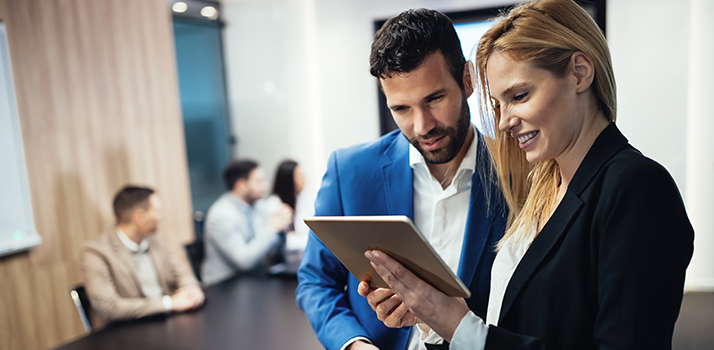 Perfume tips for women born under the sign of Virgo
Most women born under Virgo have a great sense of detail, a trait that comes with certain demands. If you are confident,
Burberry Body  perfume
is the right choice for a demanding woman; it is a fragrance that can be used on any occasion, during the day or for evening social events. And it is hardly surprising that Burberry is a favorite of the British royal family.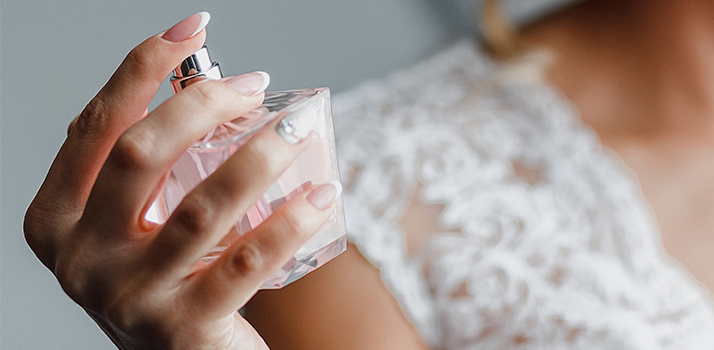 Try Hugo Boss Deep Red
  when your lack of self-confidence leaves you feeling uncertain. The essence will bring out the joy and optimism you carry inside, characteristics that also work with the perfume's other ability to support a woman's self-confidence, ensuring that you won't miss out on any sensual experiences. The fragrance contains blackcurrant, freesia, pear, blood orange, vanilla and ginger.
Perfume tips for men born under the sign of Virgo
As already mentioned, Virgo is an earth element.
Calvin Klein CK Be unisex perfume
 is the perfect choice, and its connection with the earth element is also apparent in the elegant black flacon. Everything is enhanced by the woody fragrance, the essence of which is original, very pleasant, and long-lasting. The use of this fragrance extends the feeling of youthfulness and highlights your personality.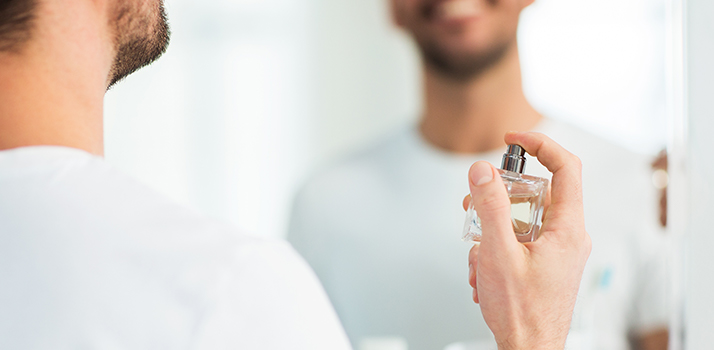 It will certainly benefit anyone born under the sign of Virgo, individuals who sometimes experience moments of complete relaxation, passion and maximum unbridled energy.
Antonio Banderas Blue Seduction perfume
 can enhance this state. The Spanish actor plays a skilled seducer in many films. As such, it is no surprise that the essence of this fragrance underscore sex appeal and masculinity. The fragrance contains black currant, melon, peppermint, nutmeg, ambergris, wood, cappuccino and green apple.